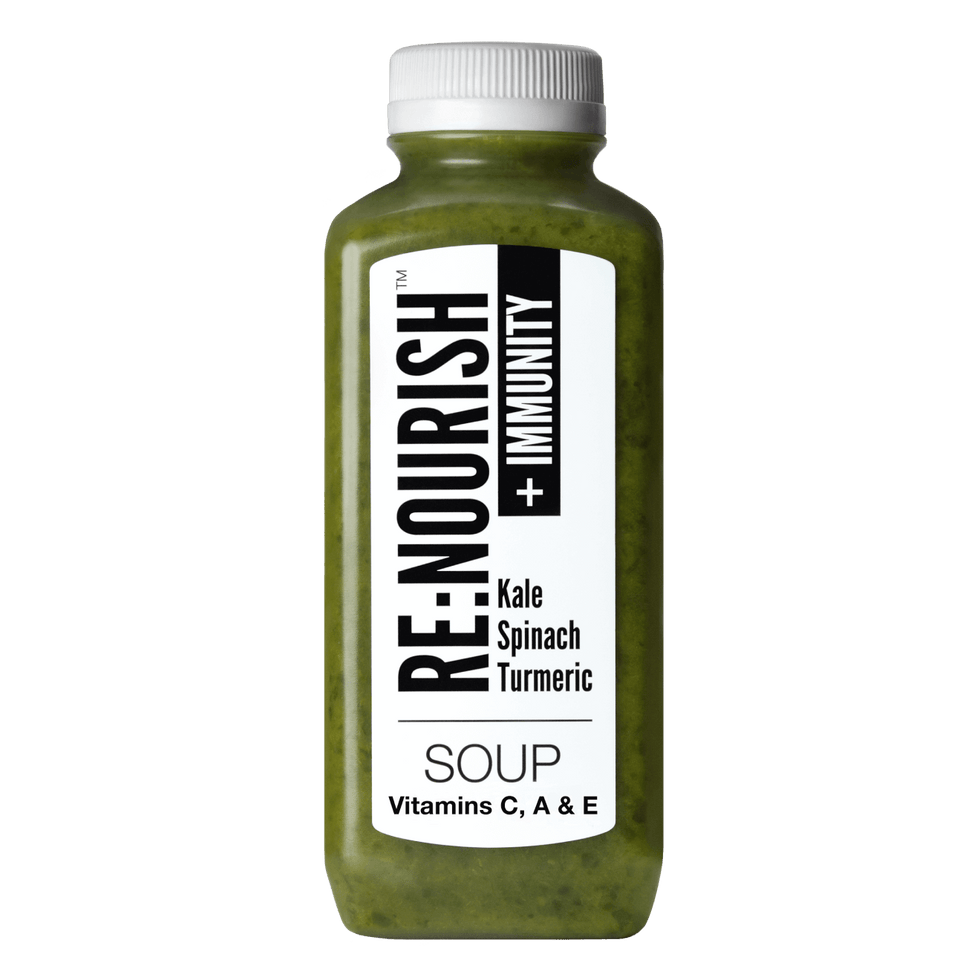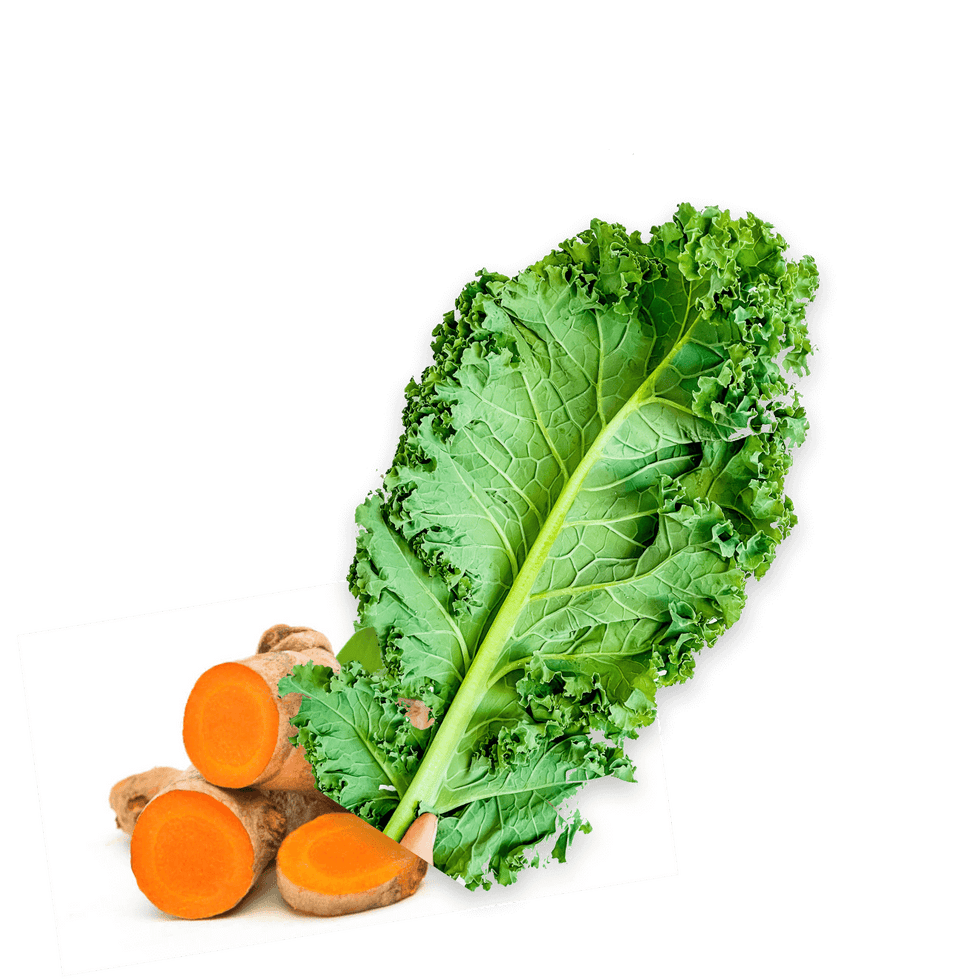 +Immunity
kale, spinach & turmeric
Kale is the Souper Star here. It's one of the most nutritious foods on the planet, and this soup is full of it. 
Spinach and Turmeric make it a power source of antioxidants, vitamins and minerals. The immunity 
system's best friends.
Rich in Vitamin A, Vitamin E, Vitamin C, Vitamin K and Calcium.
155kcal per 500g serving (one bottle) with 6g of Fibre.
Free Shipping

20%

Off Regular Price
Skip Cancel Anytime
News
From The Souper Stars