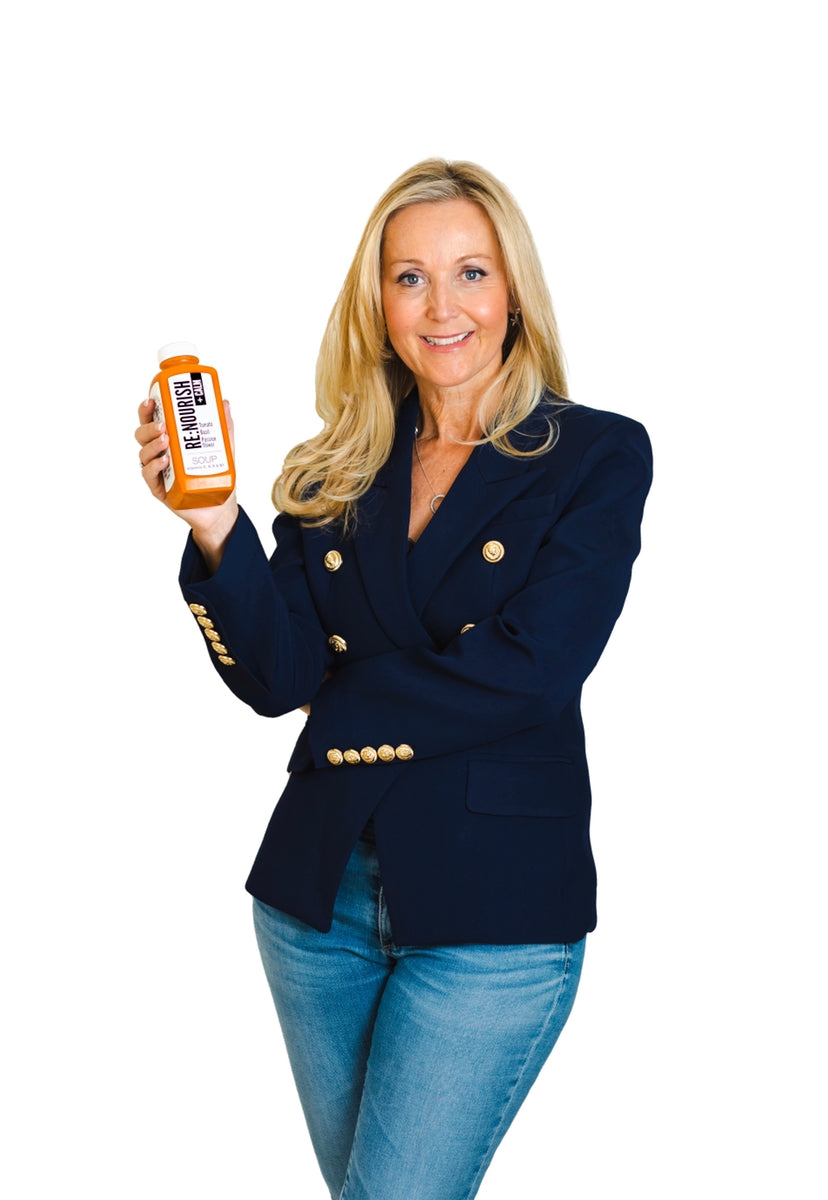 Souperstar Journey

2010
AUGUST: The journey begins for entrepreneur Nicci Clark. With a background in critical care nursing, she starts a pioneering diet company, Nourished, specialising in nutritionally balanced fresh meals delivered to the door. Soon it becomes very apparent her fresh healthy soups are a winner. Customers including the cast of Downton Abbey crave her soups long after their health programmes have finished.
2014
JULY: Nicci becomes a fully qualified nutritionist.
2015
JANUARY: 3am Nicci has a lightbulb moment in the Nourished kitchen. Her brainchild; grab and go soups in a microwaveable bottle.
2016
NOVEMBER: Inspired, she travels to the U.S.A in search of a microwaveable bottle, only to find it doesn't exist…anywhere in the world.
2018
JULY: Nicci decides she will be the one to create the world's first microwaveable, fully recyclable bottle for fresh soup, and Re:Nourish is born.
2019
JANUARY: After 9 months of design and hundreds of prototypes, the first Re:Nourish bottle is born.

MARCH: She presents her soups to the world at the IFE Excel London and Re:Nourish wins Best Health and Wellness Food.

APRIL: Planet Organic's London stores begin selling Re:Noursh.

SEPTEMBER: Waitrose stocks Re:Nourish in all 314 stores. The first new brand ever to get full national listing.

OCTOBER: Karen Holland joins Re:Nourish as Chief Operating Officer.

DECEMBER: Re:Nourish wins Grocer Top Product Launch of the year.
2020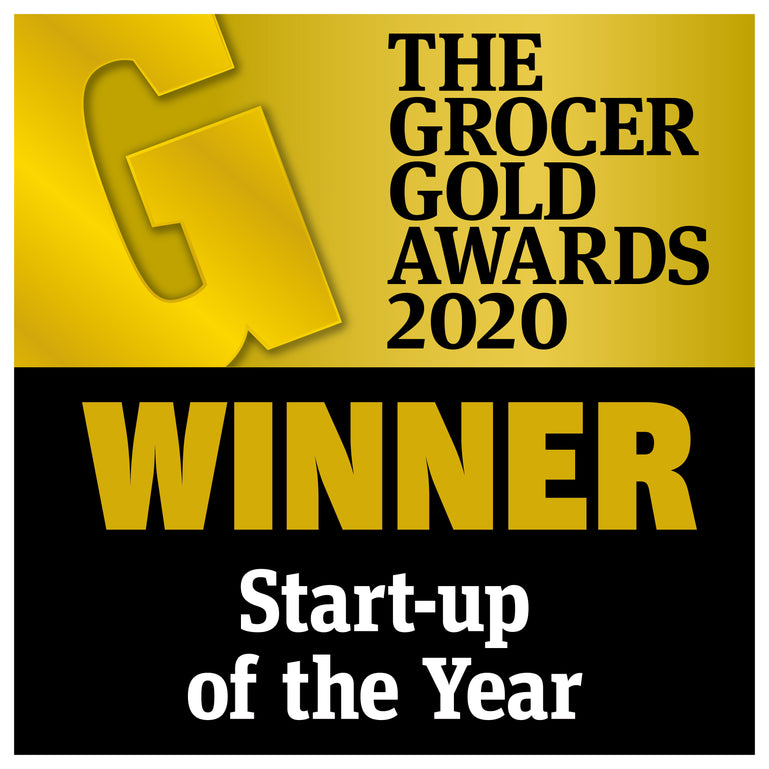 JANUARY: CO-OP launches Re:Nourish in their food to go stores. Ocado launches Re:Nourish. Selfridges launch Re:Nourish.

FEBRUARY: Re:Nourish is Finalist for Grocer Gold Start Up Of The Year (The Oscars for food and drink). Louise Steer Joins Re:Nourish as Director of Operations.

APRIL: 3 soups become 5 soups in Waitrose.
Covid19 lockdown hits the UK. Re:Nourish donates 10,000 bottles to hospitals and those in need.

AUGUST: Re:Nourish secures Brakes contract.

SEPTEMBER: Doehler Ventures and a private angel invest in Re:Nourish. Belief in the little bottle keeps growing.
Re:Nourish goes platinum. 1 million bottles sold in the UK.
Our first extensive OOH advertising campaign, 'We've got the bottle' launches across the UK.
2021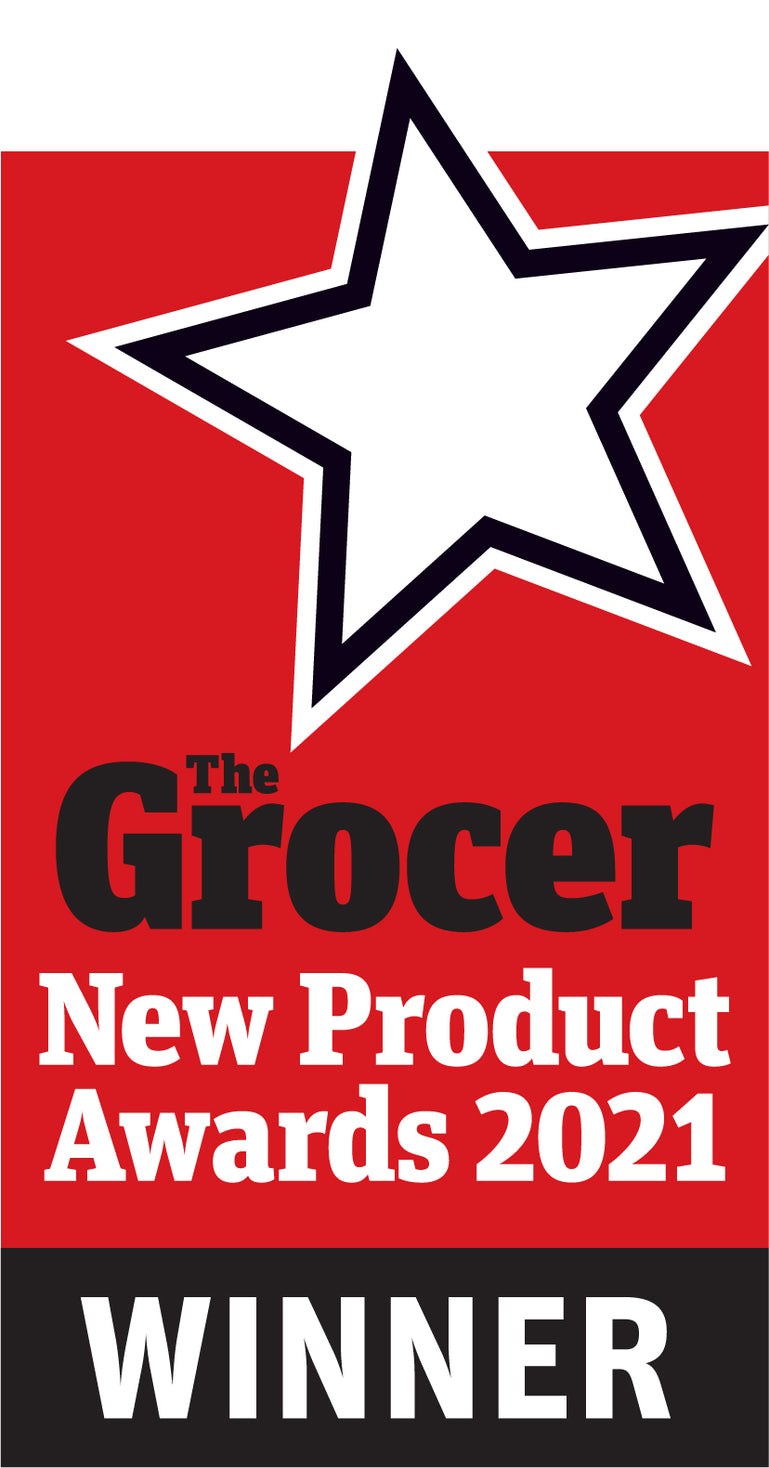 JANUARY: Re:Nourish launches into Wholefoods, Amazon Fresh.

FEBRUARY: Re:Nourish is now the fastest growing soup brand in the U.K after growing a whopping *248% (Neilsen data February 2020 - February 2021) during a pandemic. We've certainly got the bottle and the U.K loves us!

APRIL: 2 New flavours "Hearty" Mexican bean chilli & "Uplift" red Thai noodle launch into retail bringing the total to 8 Souperstars!

JUNE: Finalist for Grocer Gold Awards " SME Brand Of The Year." Fingers crossed for the winner announcement in October

JULY: RE:NOURISH launches into Hong Kong with 6 of their best selling soups- First ever U.K soup brand to be listed there! Find us in CitySuper retail stores.
AUGUST: Lucy Windsor joins as National Account Manager - Out Of Home.
SEPTEMBER: Re:Nourish launches into the UAE - Dubai & Qatar - Doha and Hong Kong. This is the first fresh soup brand to launch in these countries. We are now a global brand! Re:Nourish launches it's 2 new soups Strength & Fuel into Waitrose
OCTOBER: Re:Nourish raises £2m in their latest series A funding round which will help turbo charge this little superstar bottle. Re:Nourish also launches into universities and hospitals via Brakes
NOVEMBER: Re:Nourish wins the Grocer New Product Award 2021 and Quality Food Award 2021. Re:Nourish launches into WHSMITH into 60 hospitals via their sites.
DECEMBER: Nicci our founder makes her TV debut on SKY news to discuss the growth of RE:NOURISH. What a year we have had, can't wait to see what 2022 brings...
2022
JANUARY: Re:Nourish is officially the fastest growing soup brand in 2021!
FEBRUARY: We launched our brand new food supplements online!
APRIL: Re:Nourish launches the first grab & go Fresh Gazpacho into Waitrose, Ocado, Whole Foods & Planet Organic.
MAY: Re:Nourish is growing as Danielle Scanlon joins us as Finance and Operations assistant.
AUGUST: Re:Nourish new Gazpacho is so popular in this 40.c heatwave it has sold out! It is also shorlisted for The Grocer New Product Award 2022
SEPTEMBER: The team grows and we move into bigger offices!
OCTOBER: Re:Nourish launches 3 souper soups into Australia. The start of this incredible soup revolution
NOVEMBER: Re:Nourish launches into Germany with REWE Dortmund as the first to stock out souperstar soups.
WINNER RE:NOURISH Wins The Grocer New Product Award for the second year in a row for + REFRESH Gazpacho 🌟
2023
JANUARY: RE:NOURISH launches into France. You can now find us in Monoprix.
FEBRUARY: RE:NOURISH launches into Belgium via Upfresh.
MARCH: Nicci & Karen head for a visit to Australia after the launch of RE:NOURISH into Coles.Global revolution with our souperstar soups is well and truly happening!
APRIL: +REFRESH Gazpacho re-launches in the UK for the summer, including over 240 Sainsbury's stores.
MAY : Nicci, our founder has been selected as a finalist for the Grocer Gold Awards, Entrepreneur of the Year 2023. Keeping our fingers crossed for July 🤞
JULY : 5000 RE:NOURISH Gazpacho bottles were served at Wimbledon Tennis!
AUGUST: RE:NOURISH has doubled it's market share in the UK from 2022 and is the now NO5 in the UK in just 4 years 🌟🌟
SEPTEMBER: Our new soup RESTORE - Pea, Leek & Watercress launches into Sainsbury's, Waitrose & Planet Organic. Within the first week it sells out which is a good sign this is a souperstar favourite. ❤️
NOVEMBER : WINNER WINNER! Nicci won Innovation Entrepreneur of The Year 2023 at the Great British Entrepreneur Awards. These awards are billed as the "Grammy's for Entrepreneurs" This is a huge accolade with over 5000 entries. The judges comments: "RE:NOURISH is a remarkable solution of our time, catering to the health-conscious and environmentally aware society. With substantial growth in a short period and strong prospects for the future, RE:NOURISH stands out as an innovative response to the growing awareness of nutrition and well-being. The brand exhibits the potential to reach tremendous heights, and the judges wish Nicci and RE:NOURISH all the best" Team RE:NOURISH are certainly celebrating this might win. 🌟🌟❤️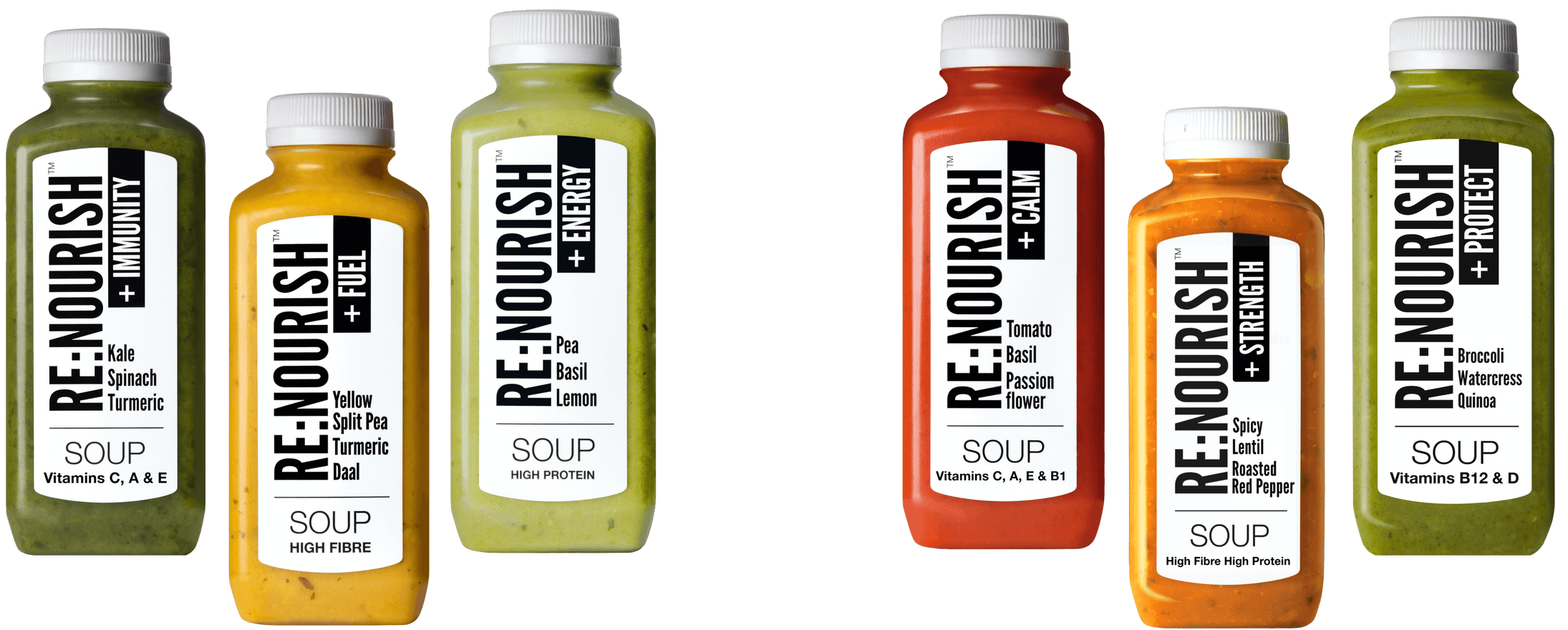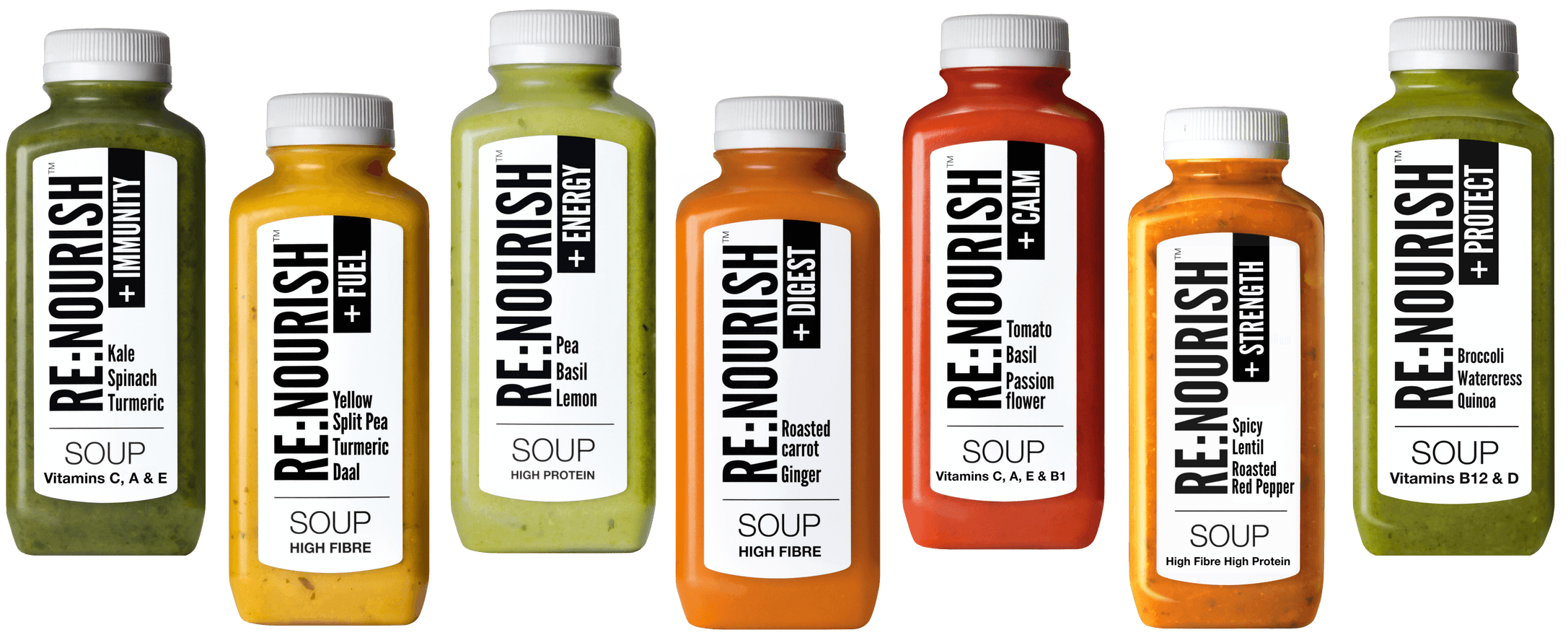 What next?
Watch this space
News
From The Souper Stars