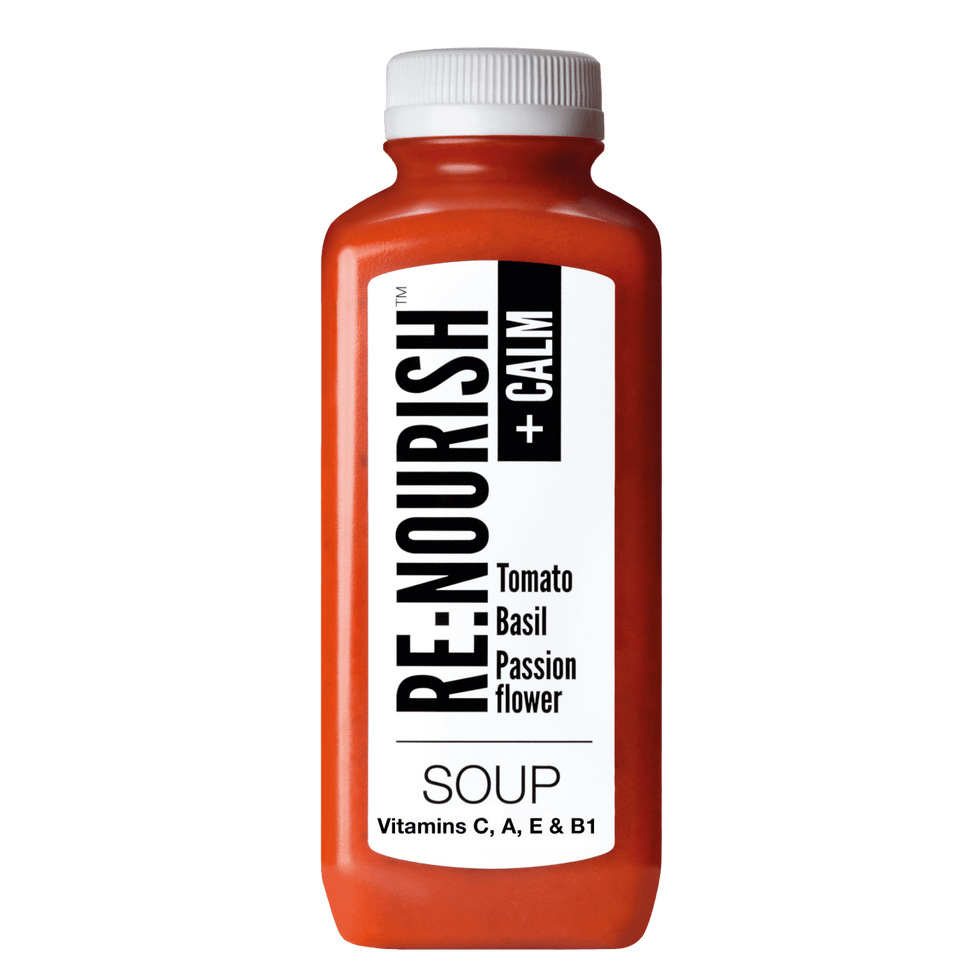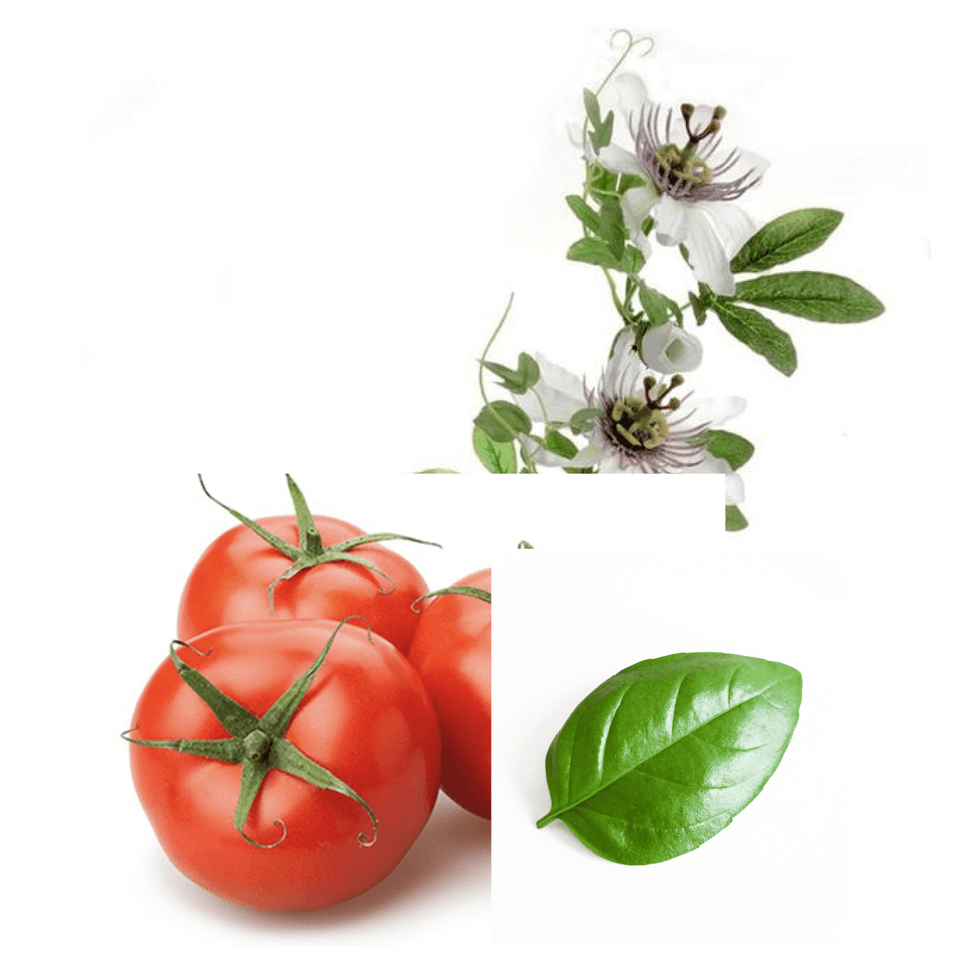 +Calm
tomato, basil & Passion flower
A soothing, rich tomato soup with a secret weapon to combat the stress of day-to-day life. 
Passion flower, a surprising Souper Star is believed to aid sleep and relaxation. Natural calming 
influence in a bottle. Rich, vibrant and full of flavour.
Rich in Vitamin A, Vitamin E, Vitamin C, Thiamin B1, Potassium.
160kcal per 500g serving (one bottle) with 6g of Fibre.
Free Shipping

20%

Off Regular Price
Skip Cancel Anytime
News
From The Souper Stars